Department
Public Programmes
About Public Programmes at The Place
The Place is a world-renowned dance organisation. We present more than 120 performances a year in one of Europe's busiest dance theatres and support choreographers to create new dance works by commissioning and producing shows that are seen in London, across the UK and all over the world. We run a programme of classes attracting over 30,000 children and adults each year and our creative learning team deepen and grow our connections to our audiences and local communities. We are active members of many UK and international dance networks and have lots of ongoing projects with national and international partners. ​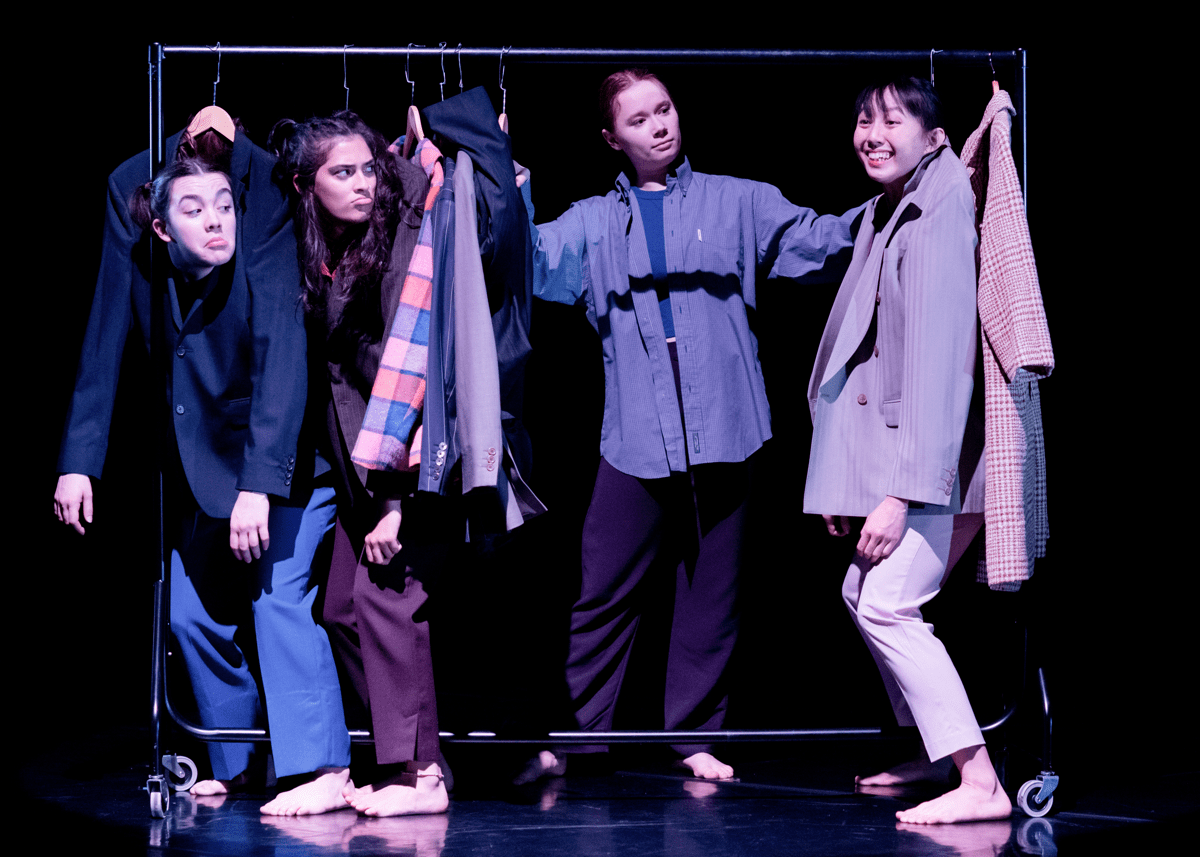 As we look ahead to the future we have a slate of exciting projects including: ​
​A touring programme which includes work by Requardt & Rosenberg, Extended Play, Sivan Rubinstein, SAY, and Lavaelo, and a national schools playground tour.
Producing new work in development by Anders Duckworth, Igor x Moreno, and Akeim Toussaint Buck & Ella Mesma.
Collaborations with our Work Place associate artists, who are on a 5-year programme of bespoke development and support.
Choreodrome, our annual summer residency programme for up to 15 choreographers.
A blended live and online programme of classes for adults and children
A theatre programme complemented by an online and outdoor programme.
The Rural Touring Dance Initiative, our partnership with Highlights, National Rural Touring Forum, Sonia Sabri Company and Take Art.
Ongoing projects with 15 local schools and community partners.
Our Public Programmes Team is a dynamic group of producers, technical experts, educators, and marketing professional working together with a shared passion for dance.