Department
London Contemporary Dance School (LCDS)
About
London Contemporary Dance School (LCDS) is a small specialist school (ca. 250 students) focusing on Contemporary Dance, which has successfully registered as an independent Higher Education Provider (HEP) with the Office for Students as of 9 June 2022. We welcome imaginative, enquiring people from all backgrounds and nationalities who are interested in the endless possibilities of dance.
LCDS is a world-leader in dance higher education, champions new ideas, embraces artistic innovation, and enables extraordinary experiences for dance artists to realise their full potential. The School offers technical and creative dance courses at both undergraduate and postgraduate level that prepare emerging dance artists for a portfolio career in dance and the creative industries.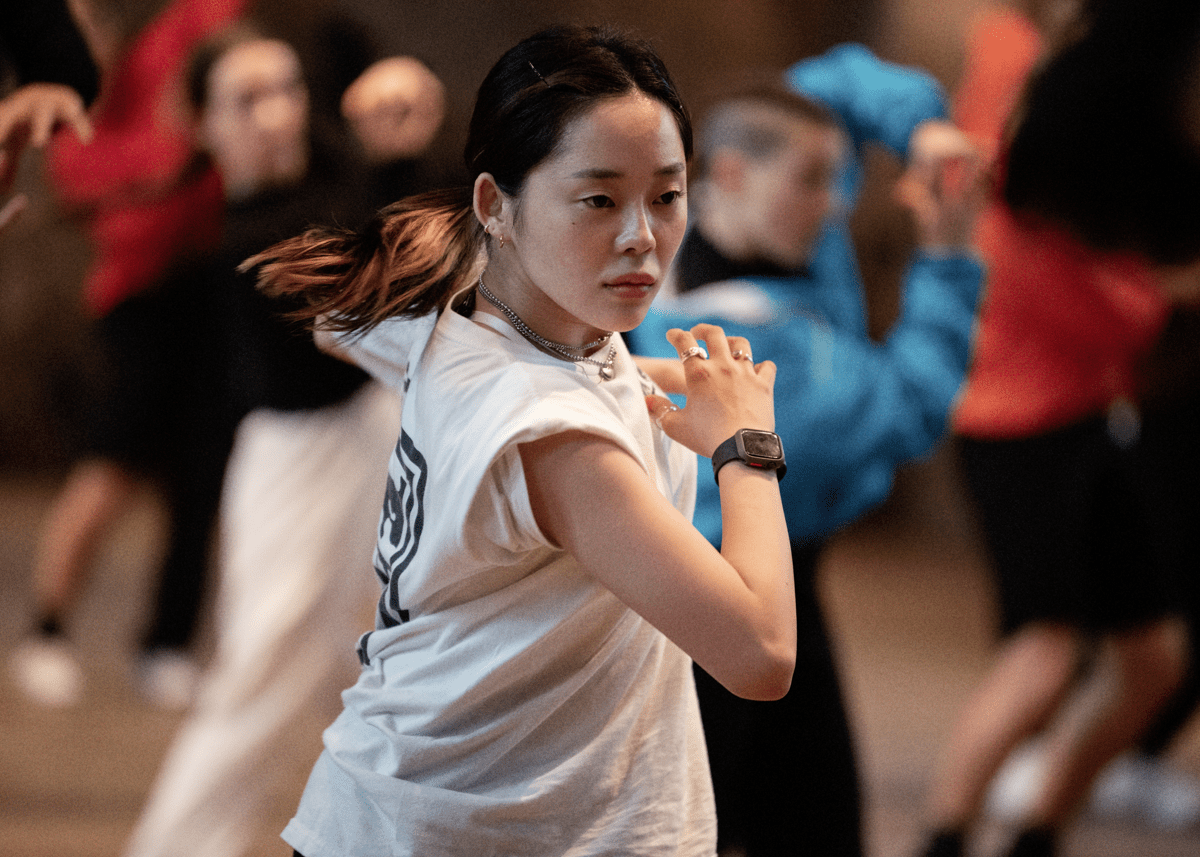 The School is committed to expanding access and to increasing the diversity of its staff and student body. LCDS selects students solely based on potential, irrespective of background or financial circumstances, and it aims to support and facilitate success for all learners, and to do so in ways that promote equality and overcome potential barriers caused by disadvantage. Each student is recognised as an individual and supported to follow their own artistic interests within a broad community of makers, leaders, educators, and performers. Our experienced and internationally renowned teachers inspire and encourage students to develop as well-rounded, creative dance artists.
The Place's unique history as a pioneering dance organisation, combined with an ecology of education, creation, performance, production, and touring, is without parallel and students are an integral part of this cultural hub. This creative and lively environment presents opportunities for collaboration, networking, and growth and our graduates develop the skills needed to shape the future of dance.